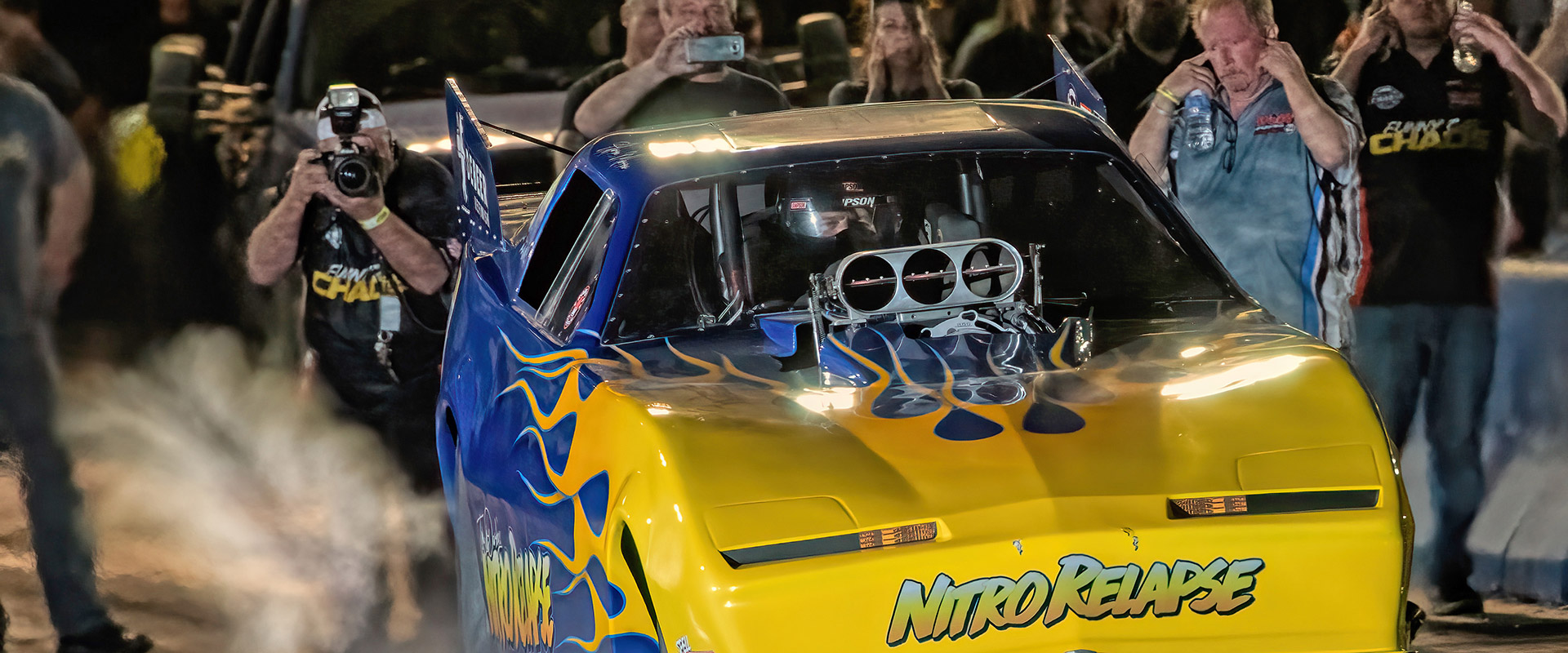 Family, Fuel and Funny Car Chaos
UNT alumnus and his family help keep the spirit and tradition of racing alive.
2022 Ring Award Recipient
UNT Class of 2022 Ring Award recipient reflects on student experience, looks ahead
Alan Chamberlain's seven-story Porsche
UNT alumnus discusses how he turned a 95-year-old grain solo into the new entertainment hotspot, 50 West.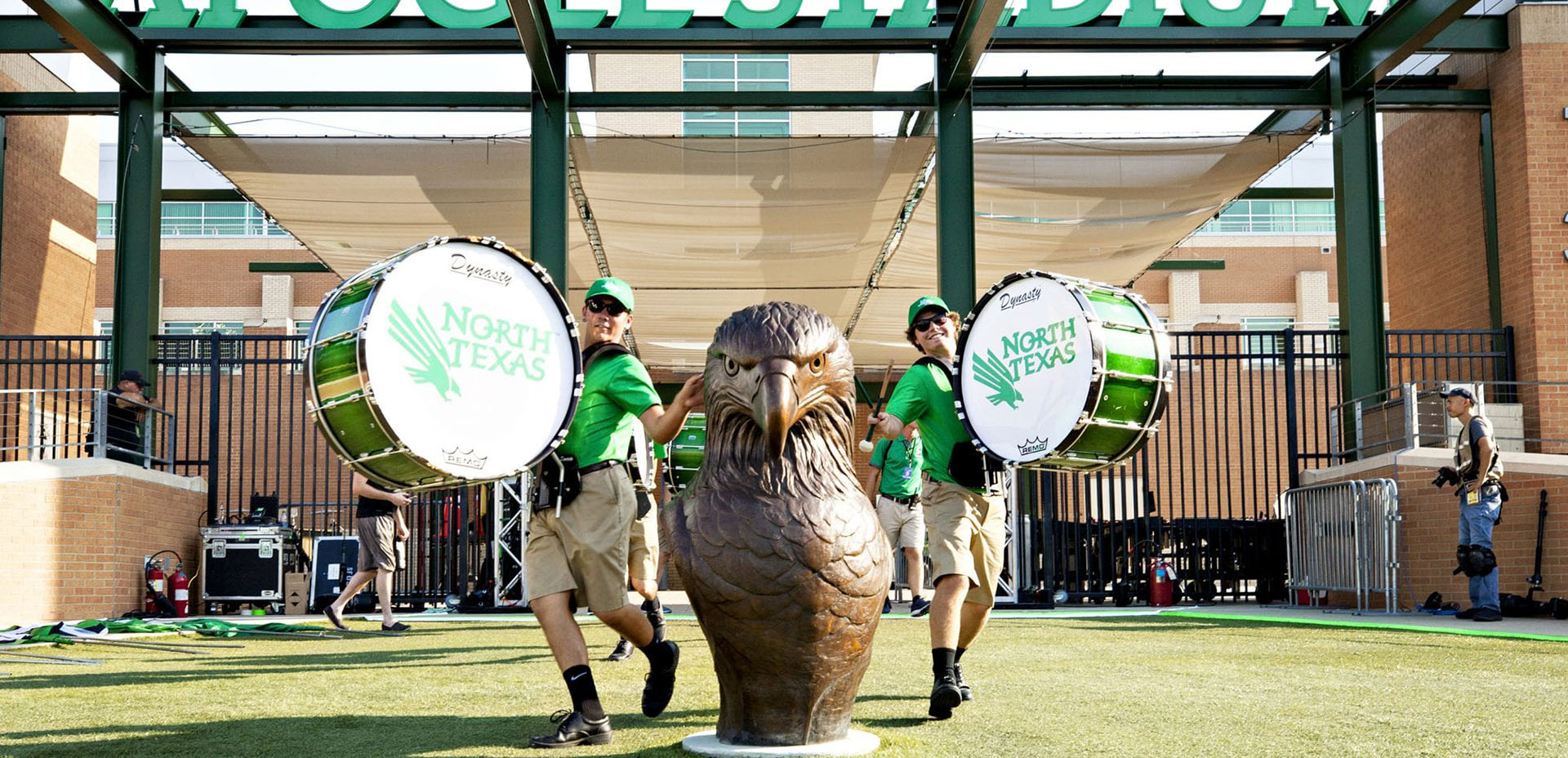 Become a part of the Mean Green family!
Your membership supports outstanding programming and scholarships for students.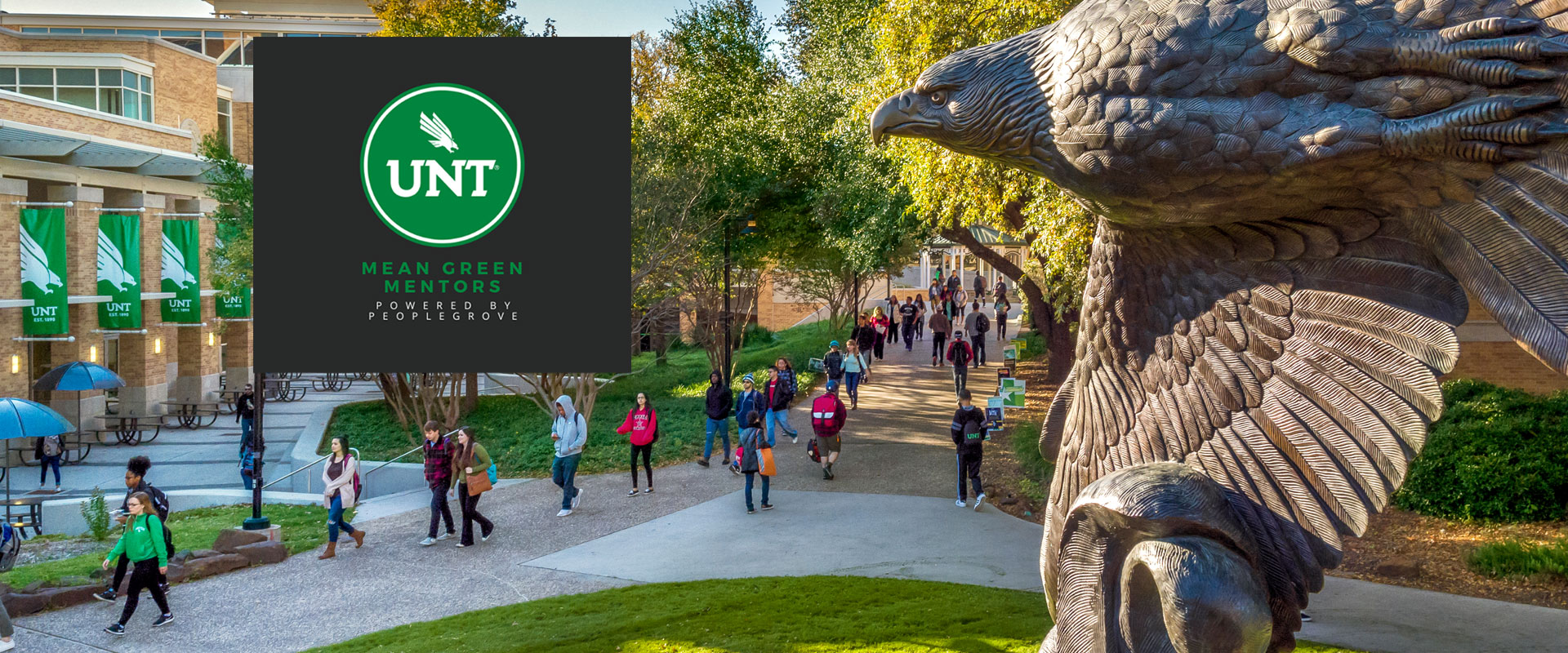 Have career advice to share?
Give back by sharing professional development advice with current students.
stay mean green for life!
The Alumni Relations staff is here for you!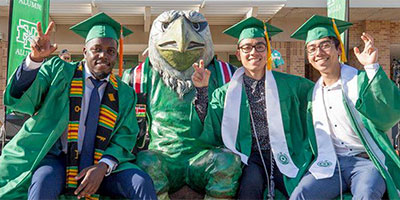 Support UNT students from First Flight to cap and gown through scholarship contributions.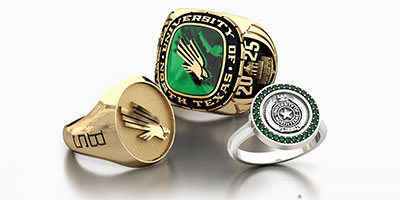 Show your UNT pride and celebrate your accomplishments with an official UNT Ring.
A portion of proceeds benefit UNT Alumni Association programs and scholarships.