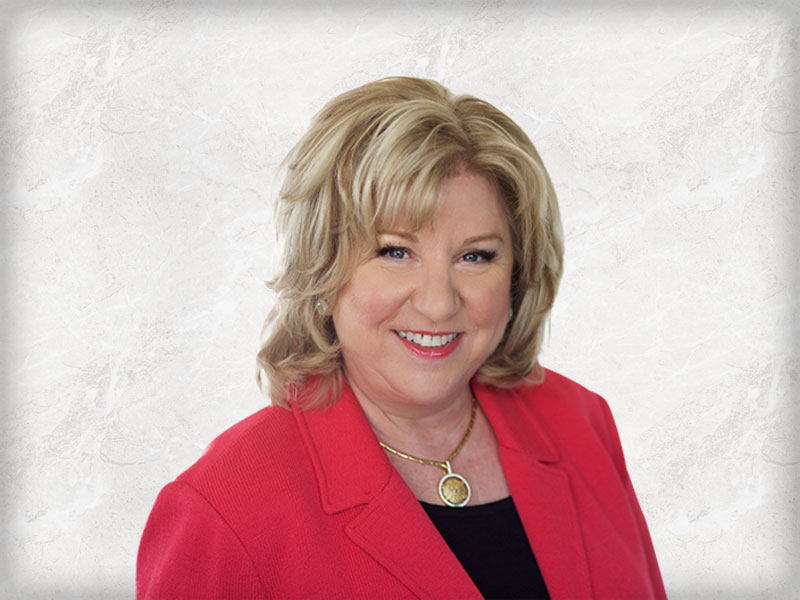 In celebration of UNT Day at the Capitol — an effort centered on securing state funding to enhance UNT and promote innovation at our university — we sat down with alumna and Texas State Senator Jane Nelson ('72 B.S.). Read on to learn about her experience at UNT and how her education shaped her political and professional career.
Why did you choose to attend UNT?
I always wanted to be a teacher, and UNT – which was previously called North Texas State Teachers College – had (and still has) an outstanding education program.
What is your favorite memory of your time at the university?
The great friends I made and the fun times I had living at College Inn.
How have you used what you learned at UNT in your public service role?
UNT proved my mother was right: education is more precious than gold. It maintains its value, and no one can ever take it away from you. My college education helped mold me as a teacher, a businesswoman, a mother — and now as a State Senator who makes decisions that impact the entire state.
What advice would you give current UNT students who are interested in following in your footsteps?
Be willing to put in the work and seize opportunities. I never set out to serve in public office, but my background and my work as a community volunteer opened up a new path of public service that led me to the State Board of Education and then the Texas Senate.
What's your proudest accomplishment during your time in the Senate?
Creating the Cancer Prevention & Research Institute of Texas, which is doing life-saving work in the fight against cancer, is high on the list. Being named the first woman in history to chair the Senate Finance Committee — not because I am a woman but because I was the best person for the job — is also something that makes me proud.
Published Date:
October 17, 2021