Latinx Alumni Network (LAN) Student Emergency Fund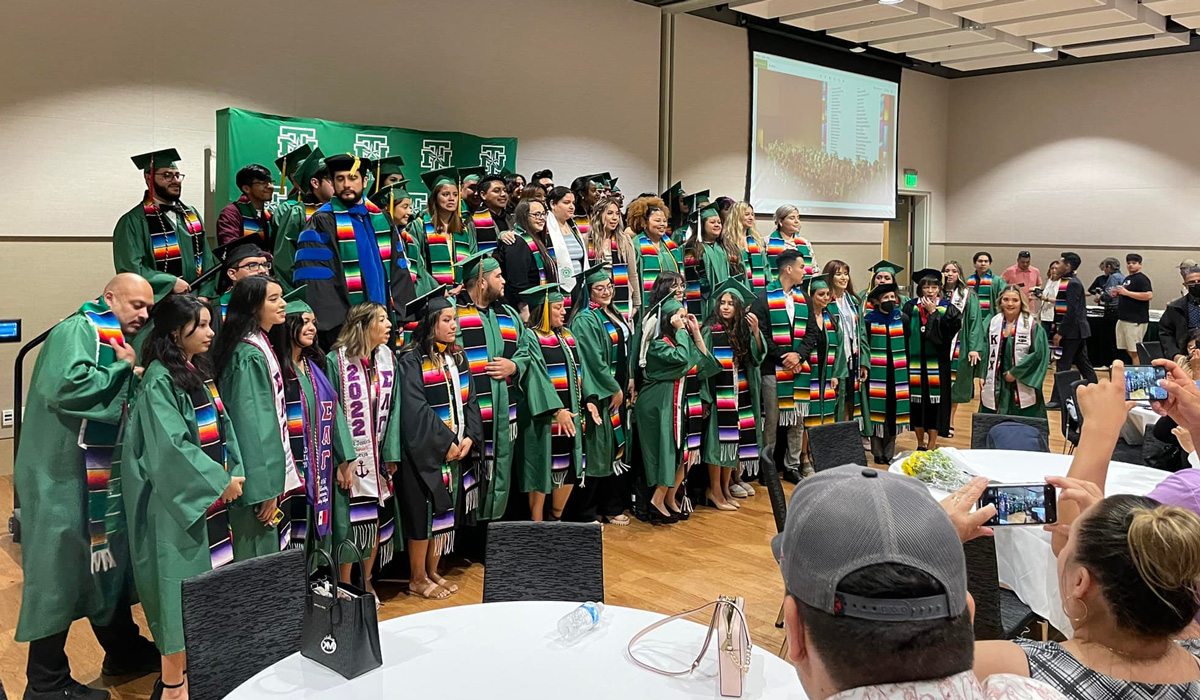 About the Fund
The purpose of The Latinx Alumni Network (LAN) Student Emergency Fund is to provide emergency awards for students with membership in Latinx-affiliated student organizations who are experiencing a financial crisis that may prevent them from completing their semester and/or degree. Currently enrolled UNT students seeking financial assistance may apply using the form below:
Deadline: Ongoing; until funds are exhausted.
Requirements
Applicants must be a CURRENTLY ENROLLED undergraduate or graduate student at the University of North Texas.
Applicants must maintain half-time enrollment (6 hours for undergraduate students/5 hours for graduate students).
Note: Any other enrollment exception must be reviewed and approved at the time of the application.
Applicants must be a member of a Latinx-affiliated, UNT recognized student organization.
Applicants must complete the entire form below.
Applicants must submit a letter explaining how these funds will assist in their education and discuss how their involvement with their Latinx-affiliated, UNT recognized student organization has impacted their UNT journey.
Optional – Applicants may submit supporting documentation. Examples of supporting documentation include receipts, invoices, etc. to prove costs associated with the requested funds.
Important Information
The committee will make every effort to review applications within 5 business days of receipt and provide a written response regarding the decision as soon as possible after review has been completed.
Once a decision concerning your application has been made, you will receive an email notification from the awarding committee.
The LAN Student Emergency Fund is not a scholarship. Non-residents are not eligible for an in-state tuition waiver through this fund.
Funds do not have to be paid back unless the student withdraws from UNT during the semester funds are requested.
FUND DISBURSEMENT:

Funds will be disbursed directly to students via the refund method selection chosen through Student Financial Aid. For more information on refund method selection, visit https://sfs.unt.edu/refunds.
If a student has a PAST DUE balance, awarded funds will be applied toward that balance first. Any remaining funds will be disbursed to the student.
Questions?
Email Daniel.Suda@unt.edu.
LAN Student Emergency Fund Application